Autonomous Truck
In cooperation with Scania, LRM has developed the first autonomous truck in Latin America. The vehicle used in the experimental tests is a 9ton G360. Mechanical and electrical modifications have been made to allow its computer control. It features a high precision GPS for pose estimation and path planning. Stereo camera and radar have been used for obstacle detection. A single onboard computer runs the software framework for autonomous operation.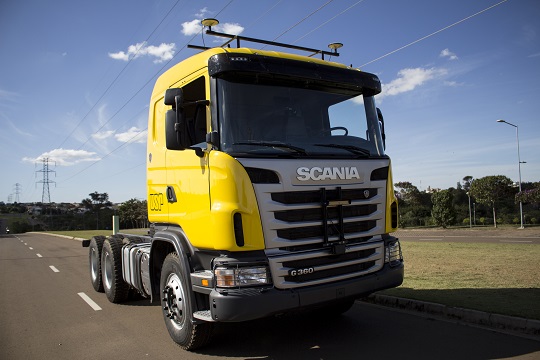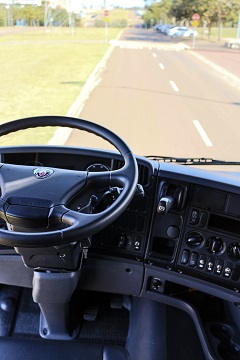 Photos: Paulo Arias

Besides full autonomous control, the truck is also able to work cooperatively with the driver. Video and sound interfaces are used to notify the driver the presence of obstacles and the navigation status.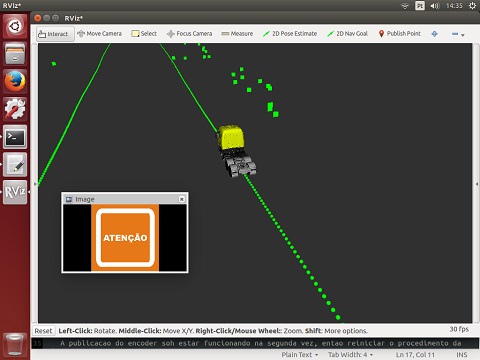 Onboard real time information

An experimental demonstration has been made in July 2015 with the presence of several media channels (here).

For more information, please contact: Prof. Denis Wolf.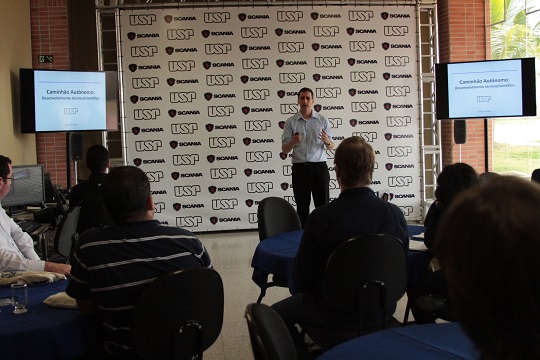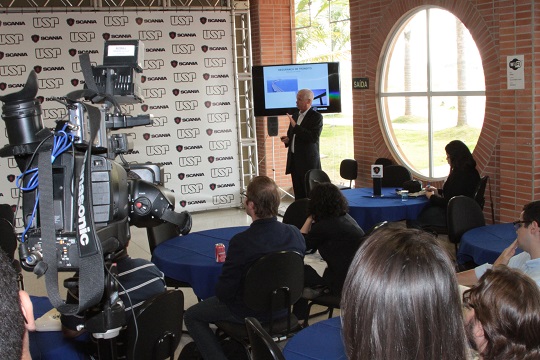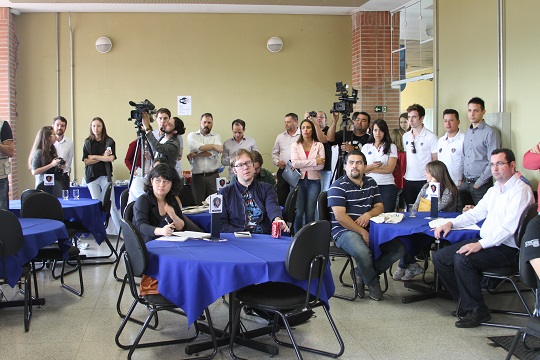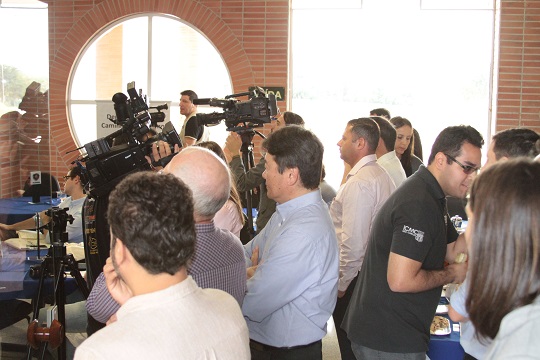 Autonomous truck presentation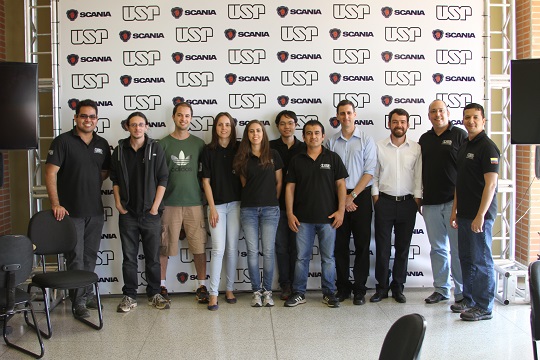 LRM team

Pictures of the autonomous truck: download.